Discover the colours and tastes of the flavoured rums
We provide you with all you need to prepare them yourself.
Our products
Rum It Yourself! invites you to discover the flavoured rum, or "rhum arranges"
Very popular in the Caribbean and the Indian Ocean, we're introducing it in Canada. Cheers!
You said ... Flavoured Rum?
Flavoured rum is a rum which has macerated fruits, spices, barks and other flavours. After a few weeks, sometimes months, flavoured rum takes on the colour and taste of what you put in it: vanilla, red fruits, mango, coconut, apple-cinnamon, (almost) everything is possible!
It is a great tradition in Reunion Island and Madagascar, as well as in the West Indies. Slightly sweetened, it is consumed as a digestive, a little sweeter, as an aperitif. Be careful, it is not a punch, which contains fruit juice. Flavoured rum is a bit stronger!
More info
Bottles pre-filled with ingredients
We also offer you discovery packs already pre-filled with cane sugar and ingredients from our best recipes. Just add rum!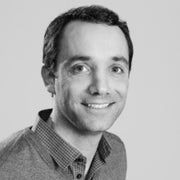 It was the perfect gift for my girlfriend's birthday. I'm buying another kit for my parents for Christmas.
Jean-Baptiste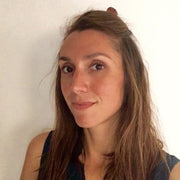 I've been trying these recipes for a while now, they know what they're talking about. Keep up the good work!
Marie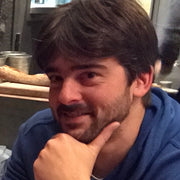 5 stars ! It's delicious, easy to use, and quite fun. I feel list a chemist preparing his next drinks.
Antoine
Large orders?
Do you want to order large quantities for your company, your clients or you colleagues? Contact us directly.
We'll work on the price and delivery options.
Contact us