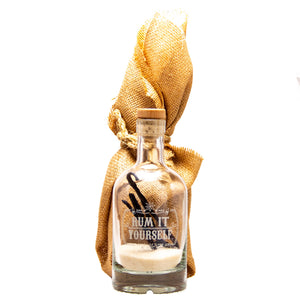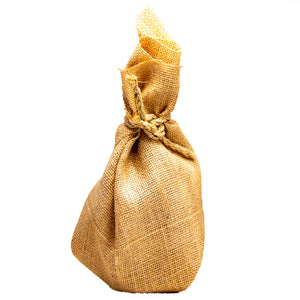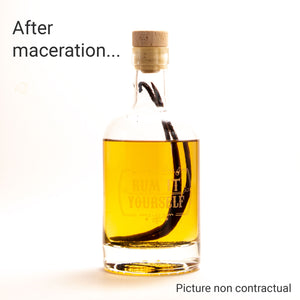 Ingredients: Vanilla bean (Madagascar)
Discover one of Madagascar's marvels: this gorgeous vanilla bean will macerate in your rum for 2/3 months and bring it a beautiful amber colour, nice and strong perfumes.
Don't forget to slice open the vanilla bean.
Maceration:
2 to 3 months - may take even longer
FREE SHIPPING for orders of 3 pre-filled bottles or more.
Note: for legal reasons, we are not providing the rum, but we give you some advice on which is the best rum for your creations

 

(see our FAQ).
Volume of the bottle: 375ml - 12oz
Fancy some rum shot glasses? We have made a few extra for you:
ADD a set of two shot glasses to my order