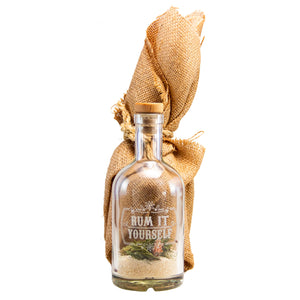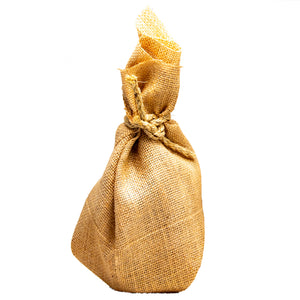 Ingredients: Balsam fin tips, spruce tips, cane sugar
This fir-tree flavoured rum was created 15 years ago after a walk in the forest. We wanted to translate the boreal scents of balsam and pine in a drink. We offer you this original alcohol recipe, elaborated from Quebec ingredients. 

Maceration:
 1 to 2 months (the longer the better)
FREE SHIPPING for orders of 3 pre-filled bottles or more.
Note: for legal reasons, we are not providing the rum, but we give you some advice on which is the best rum for your creations

 

(see our FAQ).
Volume of the bottle: 375ml - 12oz 
Fancy some rum shot glasses? We have made a few extra for you:
ADD a set of two shot glasses to my order