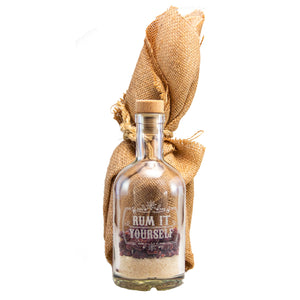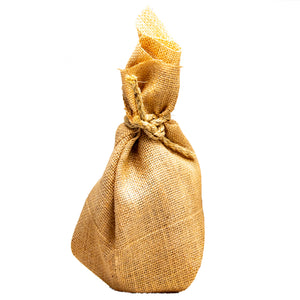 Ingredients: Raspberries, cane sugar
Our new nugget: a raspberry flavoured rum, mixing the deliciousness with the delicacy of this subtle red fruit. Slightly sweet with a touch of acidity, this rum will delight all palates. 

Maceration:
2 to 3 months (the longer the better)
FREE SHIPPING for orders of 3 pre-filled bottles or more.
Note: for legal reasons, we are not providing the rum, but we give you some advice on which is the best rum for your creations

 

(see our FAQ).
Volume of the bottle: 375ml - 12oz 
Fancy some rum shot glasses? We have made a few extra for you:
ADD a set of two shot glasses to my order