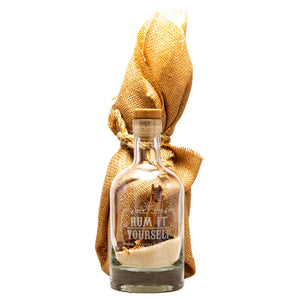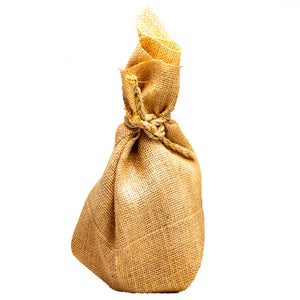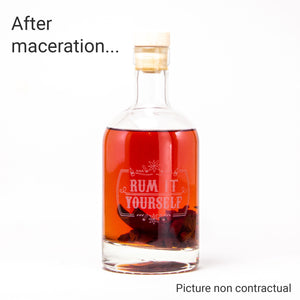 Ingredients: Cinnamon (Ceylan and Cassia), star anise, clove, orange.

Let yourself be overwhelmed by the woody aromas of this simplified version of an old rum that will transport you to Reunion Island. You can go further by adding a few orange peels and a vanilla bean. 
Maceration:
2 to 3 months minimum, even more if you have the patience!
FREE SHIPPING for orders of 3 pre-filled bottles or more.
Note: for legal reasons, we are not providing the rum, but we give you some advice on which is the best rum for your creations

 

(see our FAQ).
Volume of the bottle: 375ml - 12oz
Fancy some rum shot glasses? We have made a few extra for you:
ADD a set of two shot glasses to my order