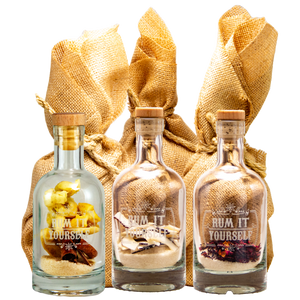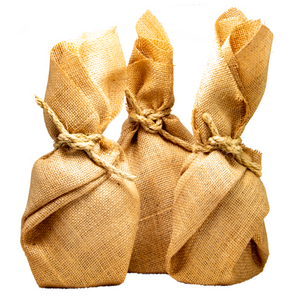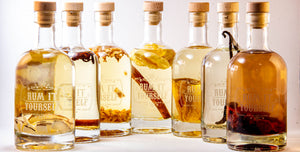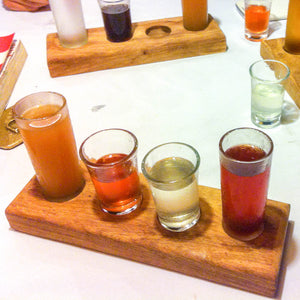 Ingredients: Coconut, Bissap (red hibiscus flowers), Apple-Cinnamon,

 

Cane sugar.
The title says it all, let's get surprised by these flavoured rums: three different tastes, in order to satisfy all type of guests when it comes to the tasting.

Coconut Rum:

There are two kinds of coconut flavoured rums: one is made with coconut milk, the other one is made of macerated coconut chips. We offer you to make the latter. Light but tasty, it's one of our favourite!

Bissap Rum:

With its slightly acidic red fruit aromas, this flower has many health benefits. More important, Bissap rum is ready very quickly, and will allow you to test your skills before tackling some more elaborate recipes. And we like that!

Automnal flavours Rum:

Return to autumn with the aromas and scents of an apple pie coming out of the oven, while by the fire you watch the leaves fall from the trees.
Maceration:
Coconut Rum: 

2/3 months (the longer the better)

Bissap Rum: 2/3 days
Automnal flavours Rum: 2 to 3 months (you may want to remove the cinnamon stick early, and let the app macerate for much longer).
Note: for legal reasons, we are not providing the rum, but we give you some advice on which is the best rum for your creations

 

(see our FAQ).
Volume of the bottles: 375ml - 12oz
Fancy some rum shot glasses? We have made a few extra for you:
ADD a set of two shot glasses to my order