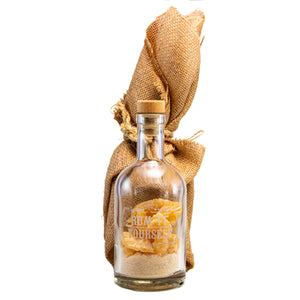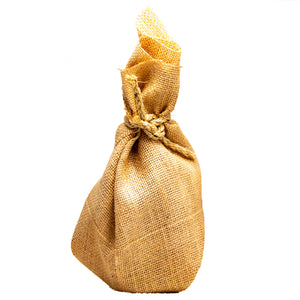 Ingredients: Pineapple, cane sugar
Find a dose of exoticism with this popular pineapple flavoured rum. This tropical fruit will release its acidulous and sweet aromas for a rum round in mouth. Success guaranteed!

Maceration:
2 to 3 months (the longer the better)
FREE SHIPPING for orders of 3 pre-filled bottles or more.
Note: for legal reasons, we are not providing the rum, but we give you some advice on which is the best rum for your creations

 

(see our FAQ).
Volume of the bottle: 375ml - 12oz 
Fancy some rum shot glasses? We have made a few extra for you:
ADD a set of two shot glasses to my order